What are you grateful for today?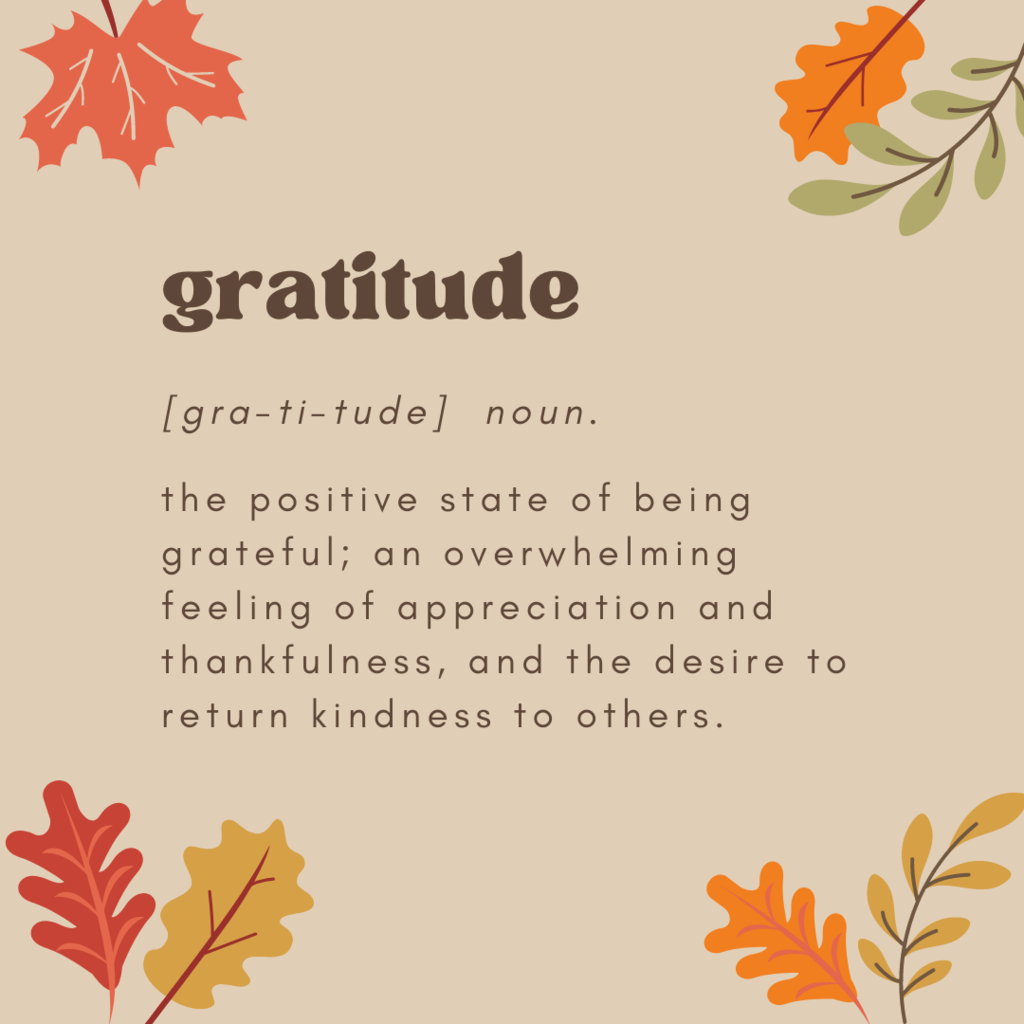 Have you ever had an Italian doughnut? Italian doughnuts were Mr. Tavolazzi's favorite childhood snack. He loved watching his grandmother make them fresh for him on special occasions. They look delicious.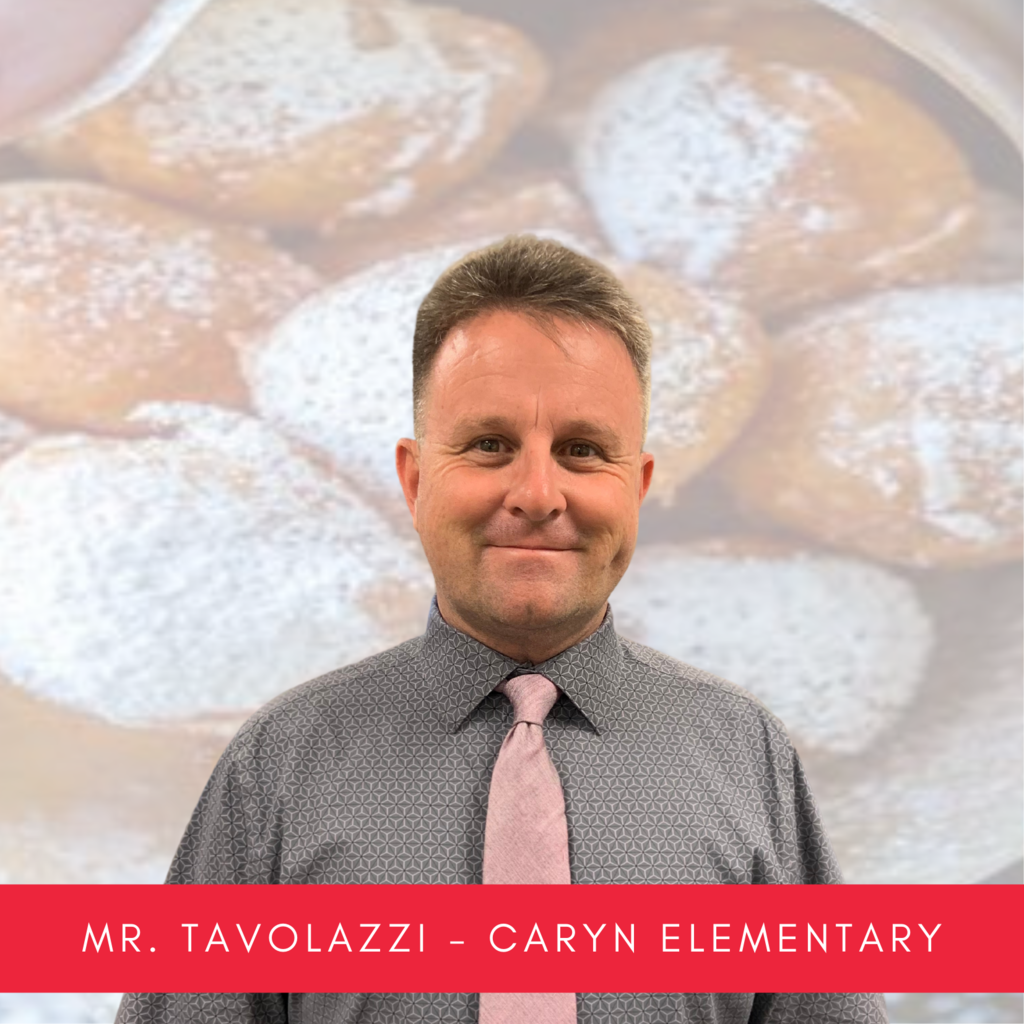 "Thankfulness is the quickest path to joy." - Jefferson Bethke
San Bernardino County is hosting a free Covid-19 and flu vaccine event on November 24th and December 15th. To register for this event, go to MyTurn.ca.gov.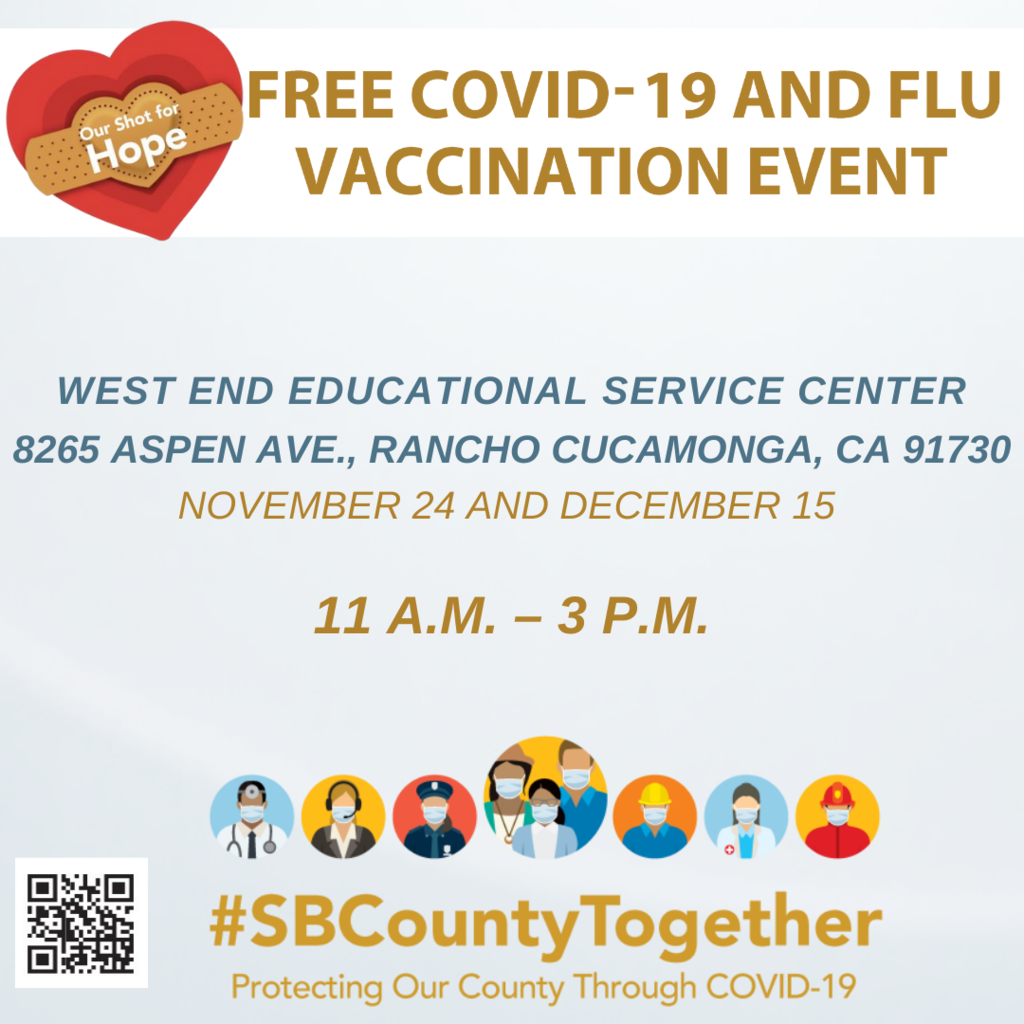 Mrs. Westphal, a fantastic teacher at Perdew Elementary, gets a virtual high five from the Yelin family. They appreciate the fact that their children return home each day eager to share what they've learned and eager to return to school the next day. They appreciate how she meets the students where they are and congratulates them on their accomplishments.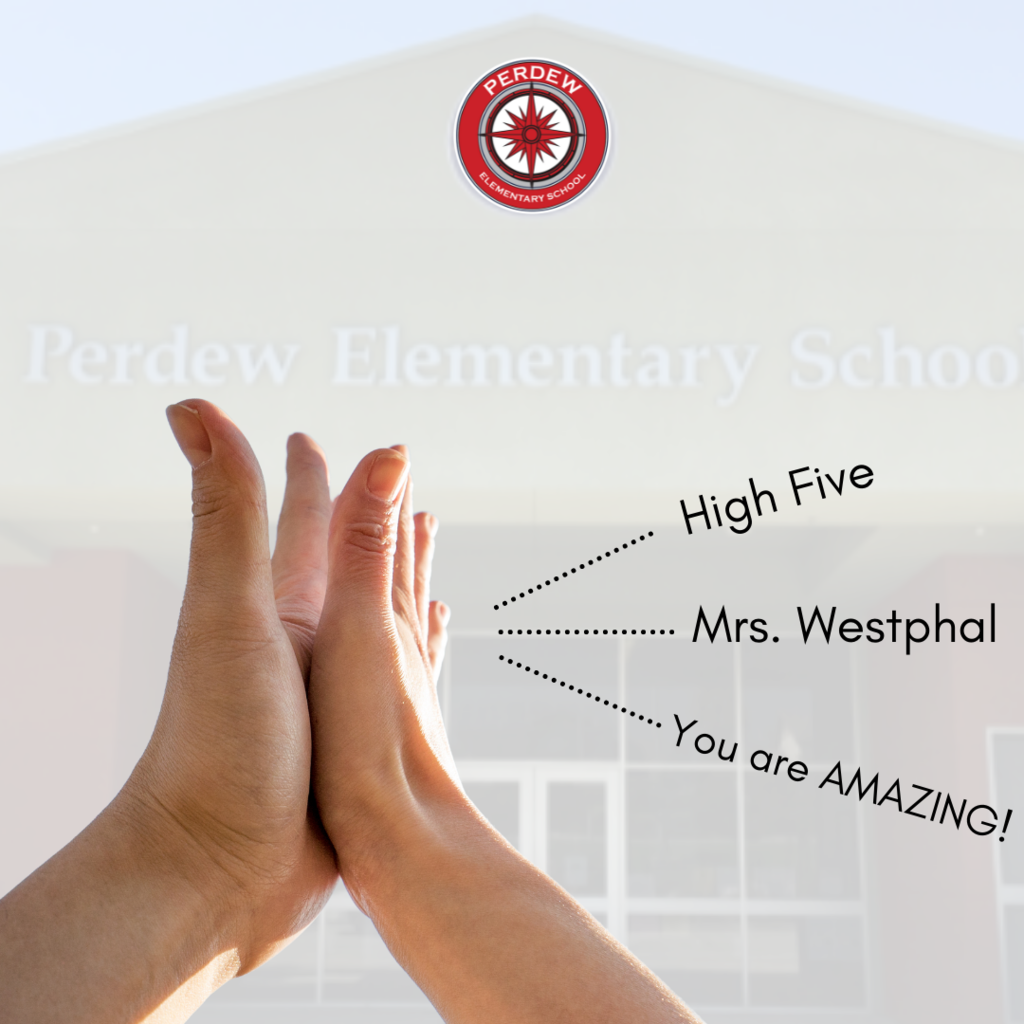 Mrs. Garner, a wonderful Windrows Elementary teacher, is getting a virtual high from the Warners. They are grateful that Mrs. Garner is proactive with positive encouragement of her students.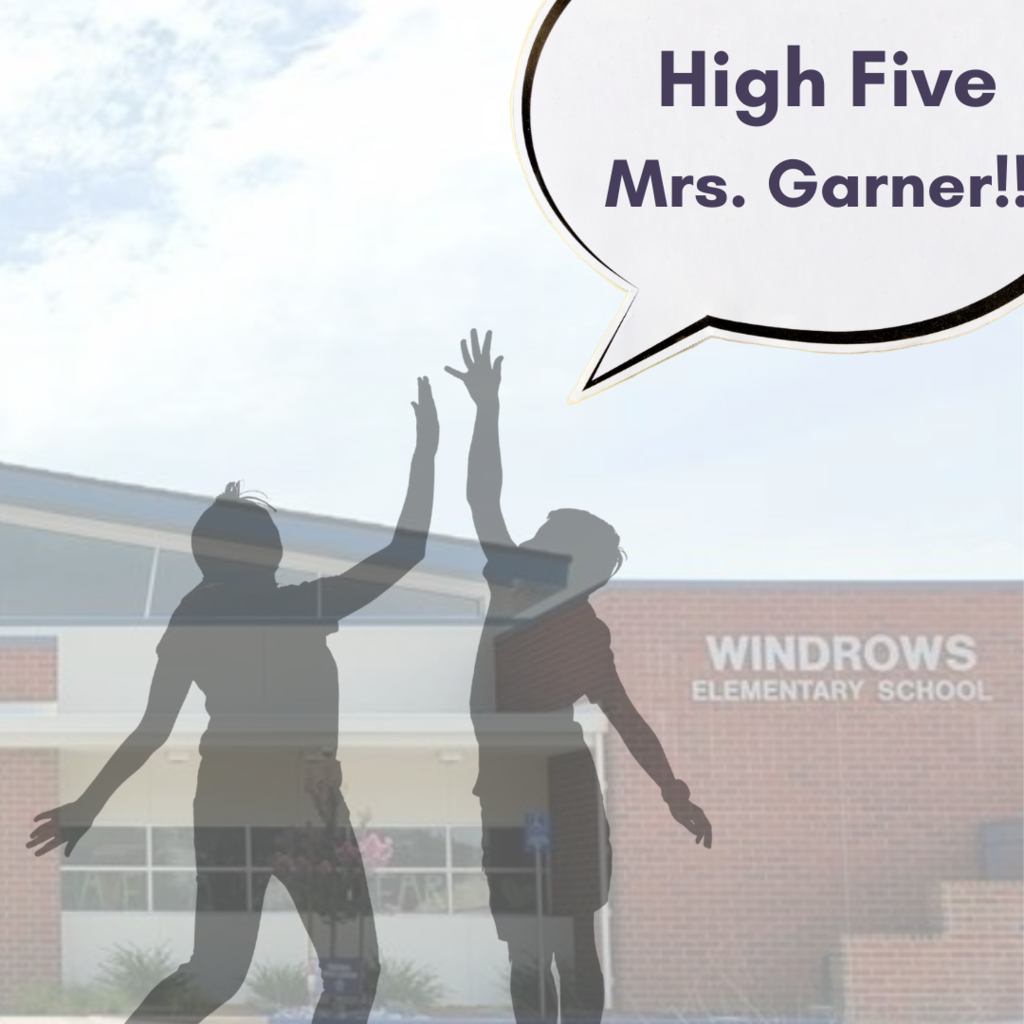 Today we celebrate our substitute teachers. Thank you for your commitment to the students in the Etiwanda School District!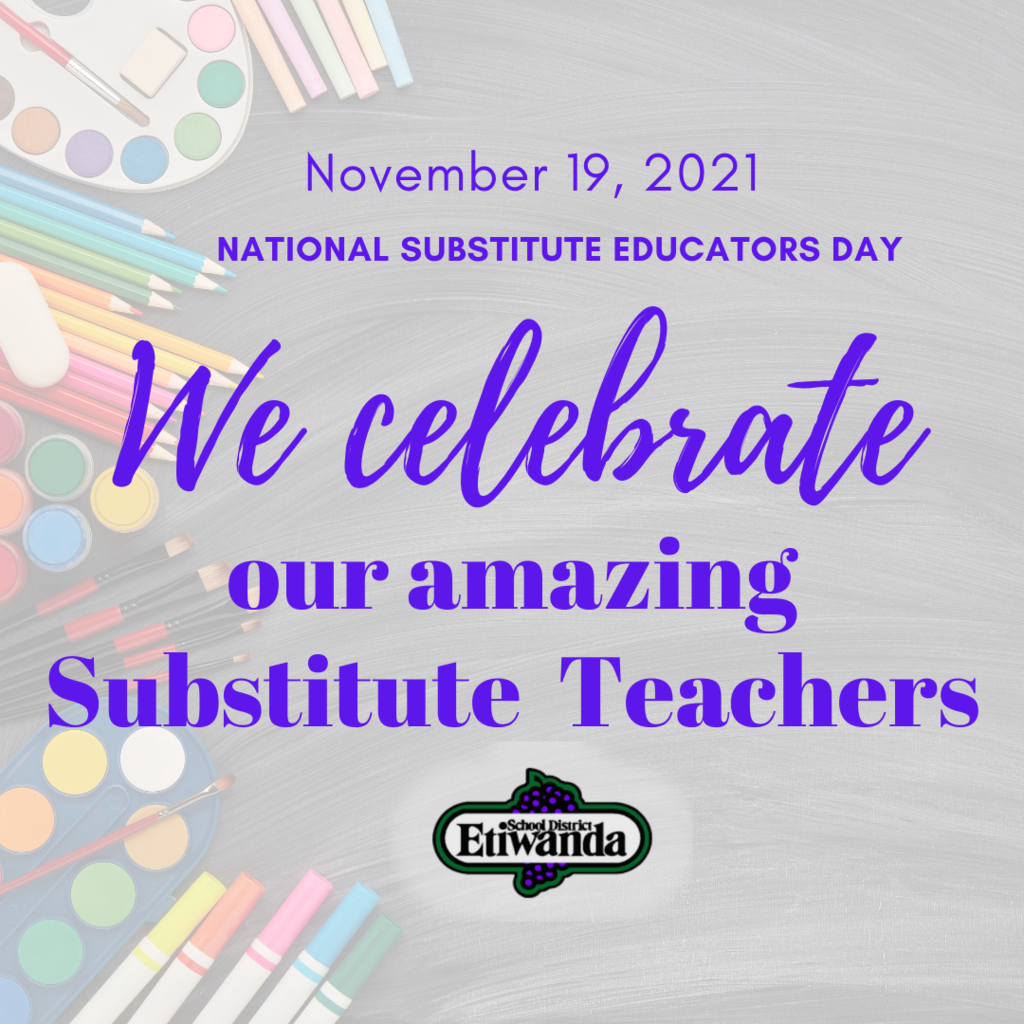 Do you know who has the loudest gobble? Only male turkeys make the gobble sound, so this is a trick question. To discover more about turkeys, follow the link below or in our bio.
https://youtu.be/KluszK-vC-o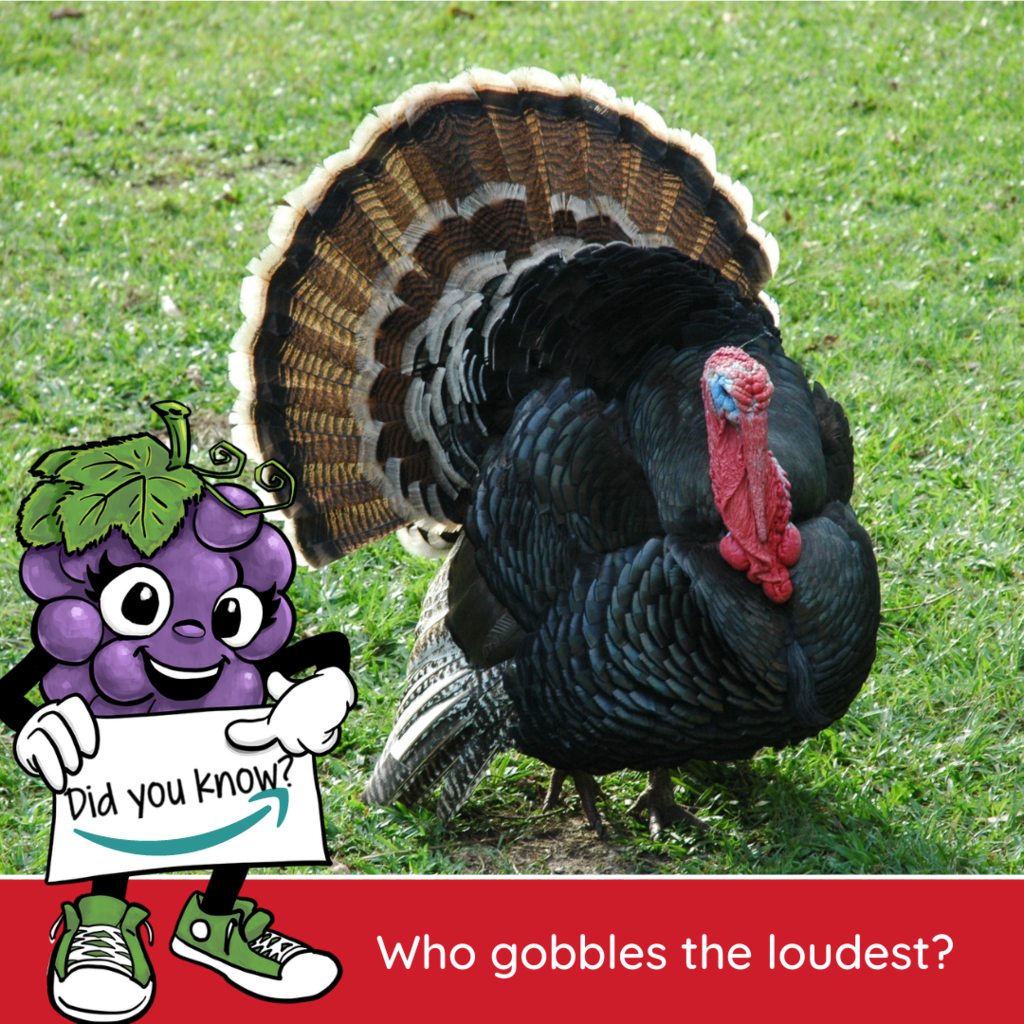 It's time to submit your recommendations for a high five to someone you think deserves it. Students, teachers, principal, or a parent, who do you think deserves a high five? To be posted this week, please send your submissions to
dosocialmedia@etiwanda.org
by Friday at 9 a.m.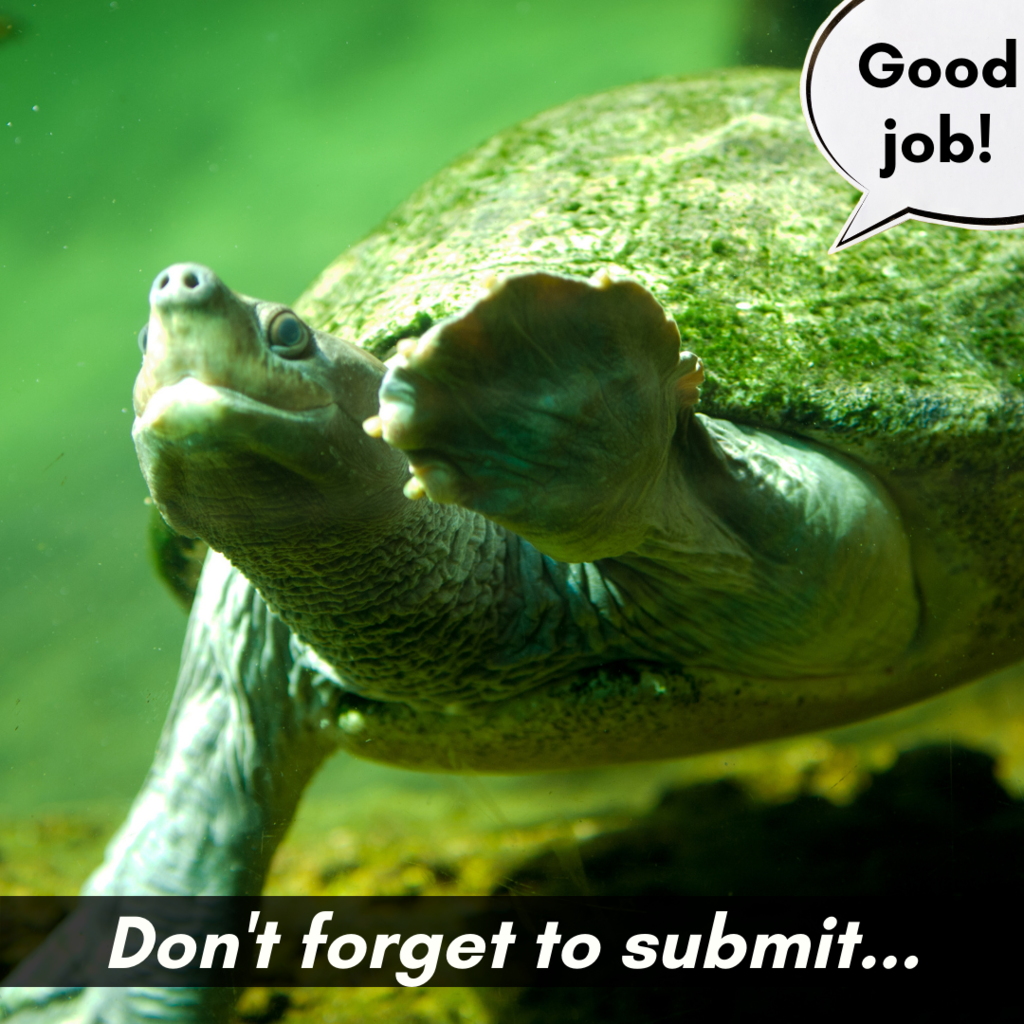 This is a great #throwbackthursday for you. When he was little, this future assistant principal enjoyed playing with Transformers and Legos. Who guessed this is DW Long's Michael Rodriguez?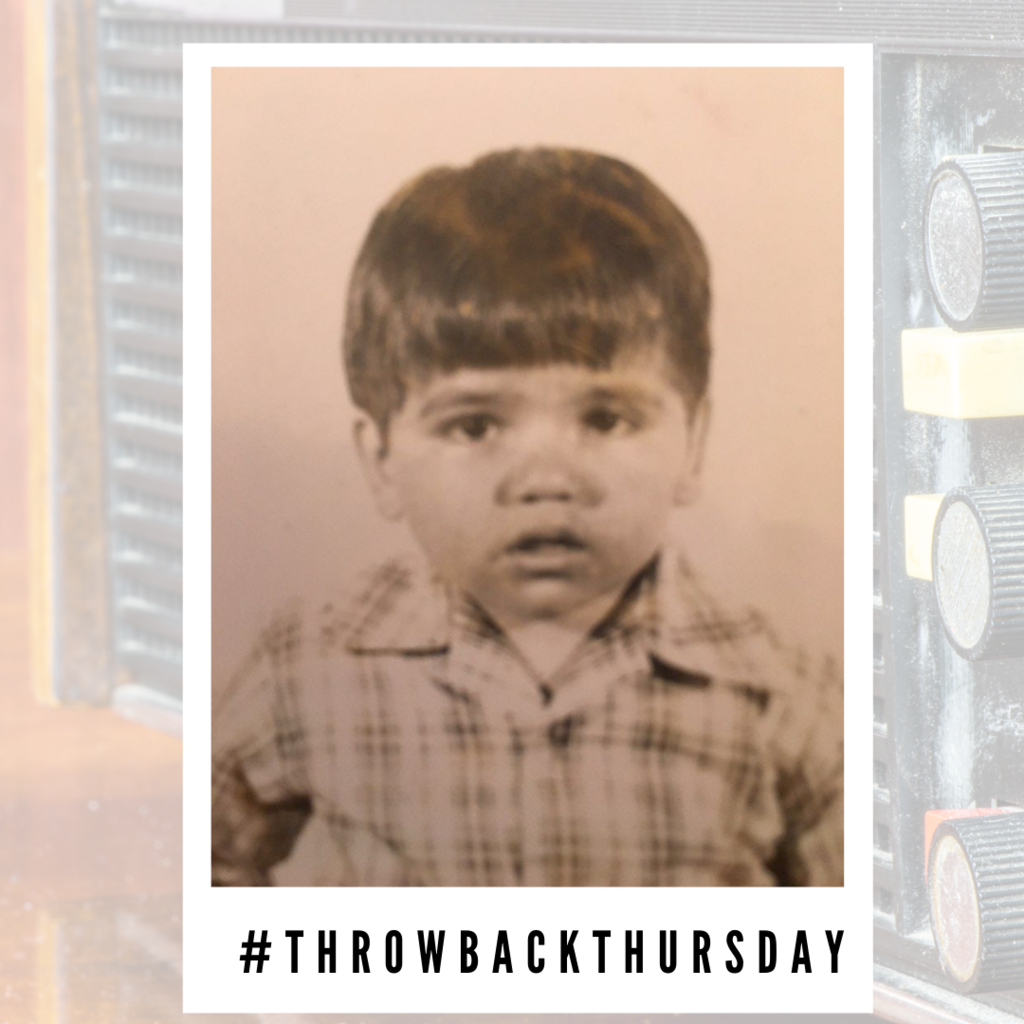 Terra Vista kindergarten students used a lovely fall day to strengthen gross motor skills by doing yoga. What a fantastic example of #wellnesswednesday.
What was your favorite meal as a kid? Olivia, a student at West Heritage Elementary, says she loves hamburgers because her dad takes her to In and Out every week.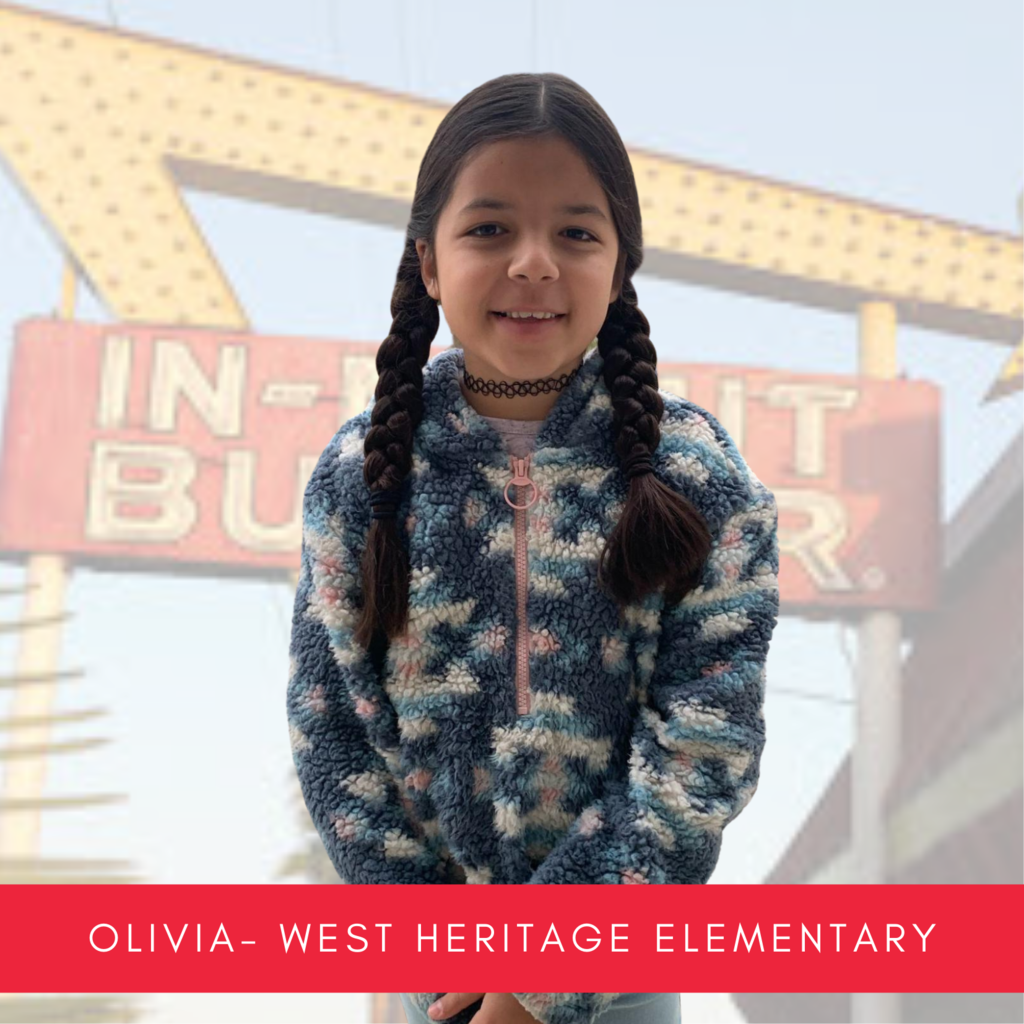 Etiwanda School District will hold a regularly scheduled Board of Trustees Meeting on Thursday, November 18, 2021 at 6:30 pm. Use this link to access the meeting agenda:
http://meetings.etiwanda.org/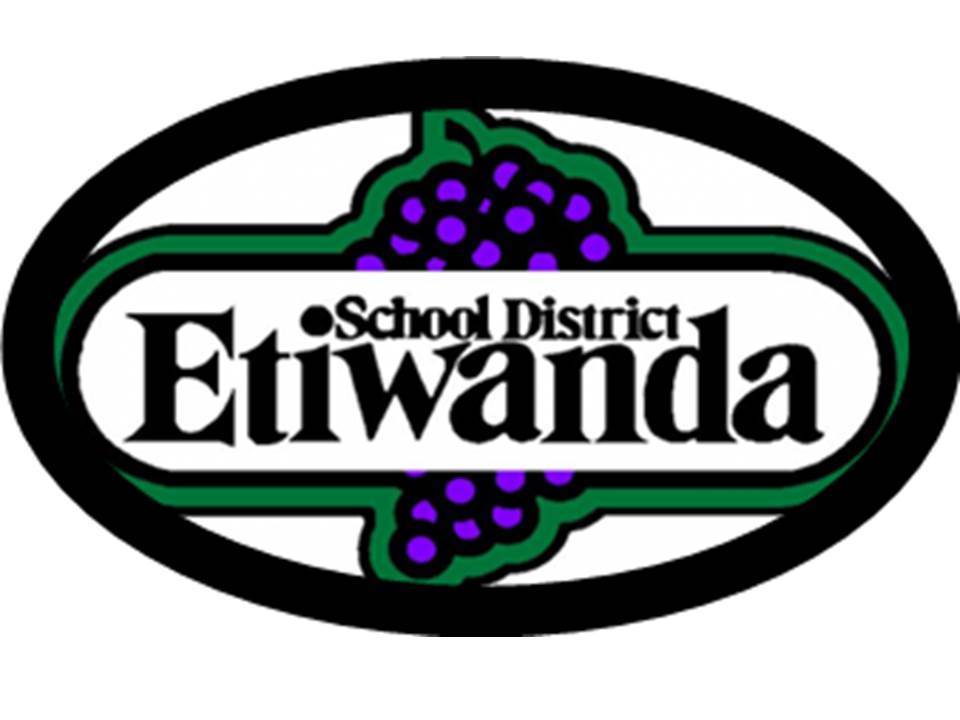 A growth mindset fosters motivation, resilience and persistence in our students. Let's have a great week! #EtiwandaExcellence #ResilientEtiwanda
Mrs. Ramirez and Ms. Macias, both of whom work in the RSP department at East Heritage Elementary, are receiving virtual high fives today for their dedication to student achievement and making learning fun with their willingness to try out the new "Thinking Desks."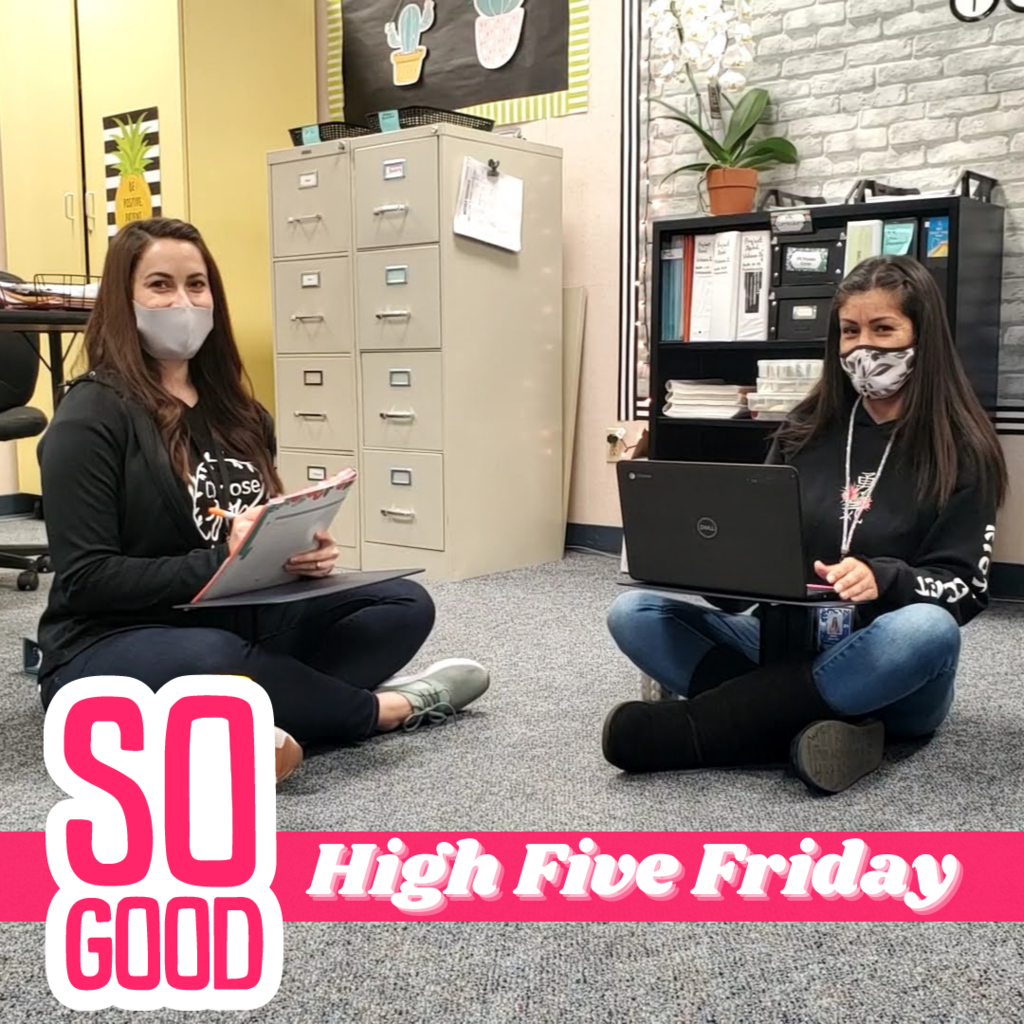 Wanda is paying tribute to our veterans by taking a virtual field trip to the Veterans Memorial Museum in Washington.  Click the link below to go on the tour with her.
https://youtu.be/g7WD7KB10mU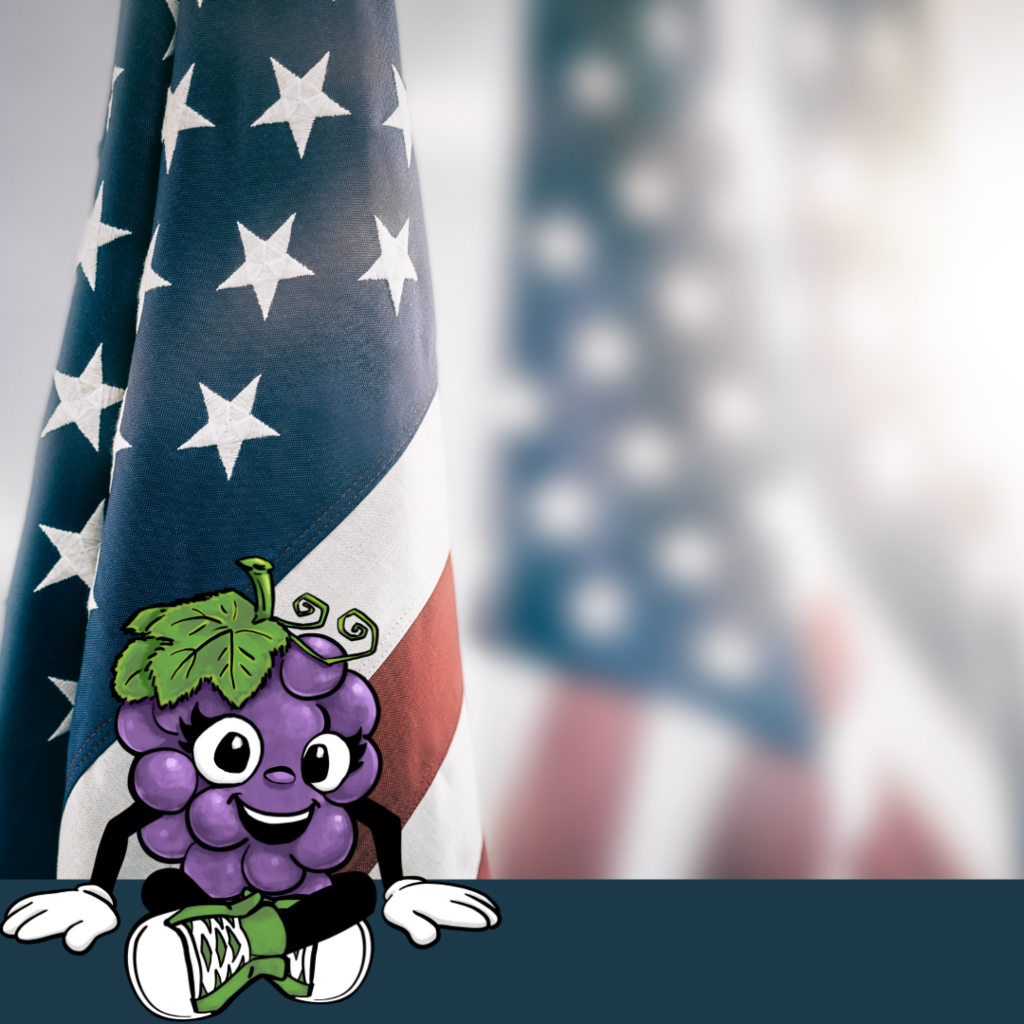 This #throwbackthursday, here's a flash from the past. Who do you believe this is, by the way? Did you guess that the bow-wearing baby in this photo is Mrs. Vander Laan, the assistant principal at DCIS?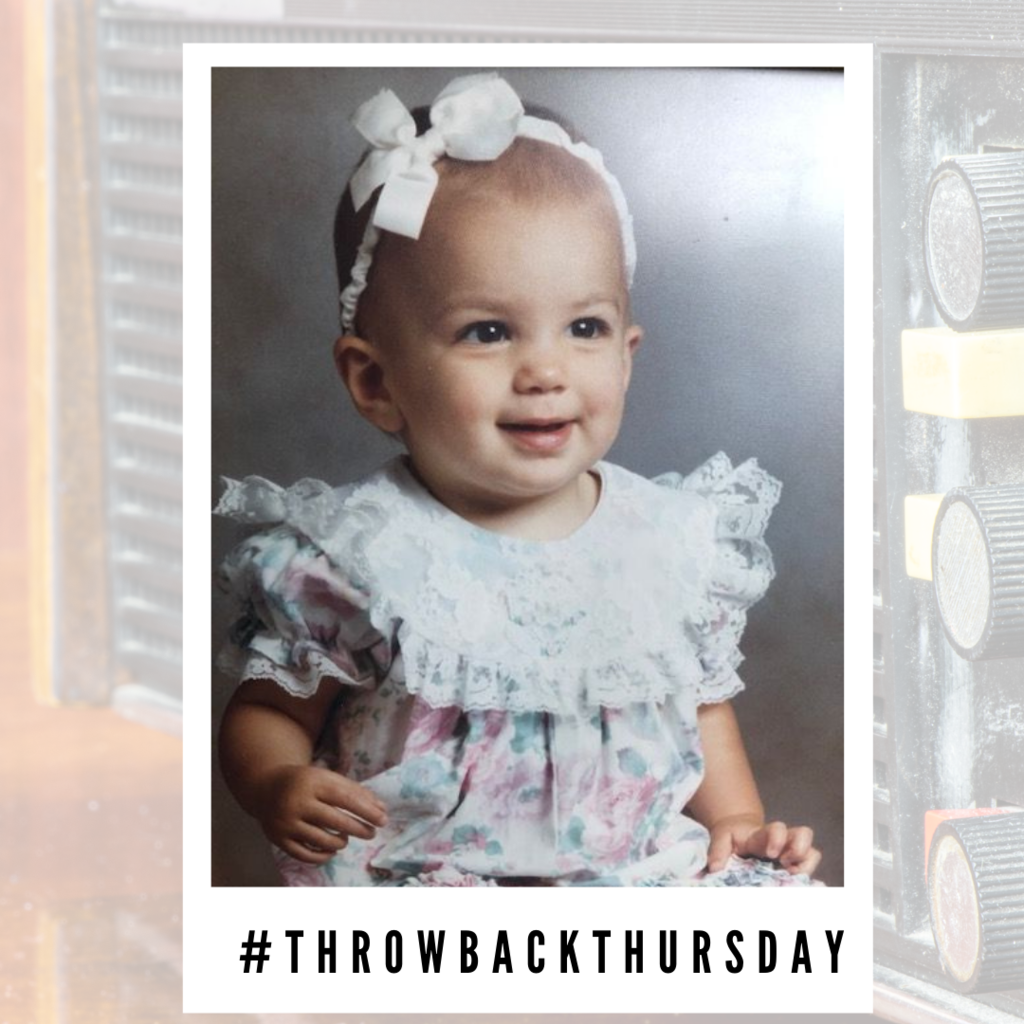 We had over 250 runners at our E3 Fun Run on Saturday. WOW! What a fantastic #wellnesswednesday example. Thank you to our Etiwanda community.
What was your favorite childhood meal? We asked our Etiwanda community. Mrs. Ceballos of Windrows Elementary said she loved her aunts' Middle Eastern cuisine. Looks delicious.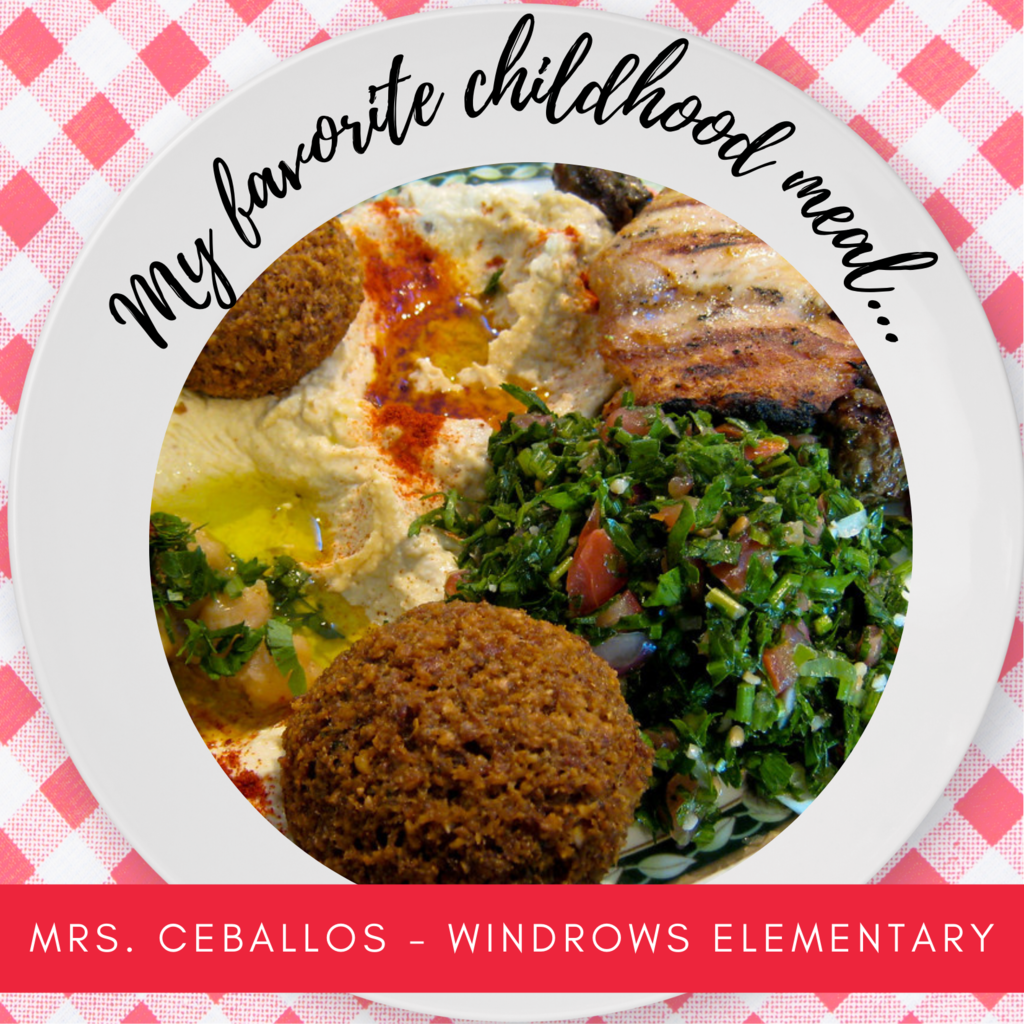 Have you signed up for the E3 Foundation's 16th Annual Fun Run? It's not too late. Register online at bit.ly/E3FunRun or scan the QR code before October 23, 2021 to guarantee your spot and race shirt.